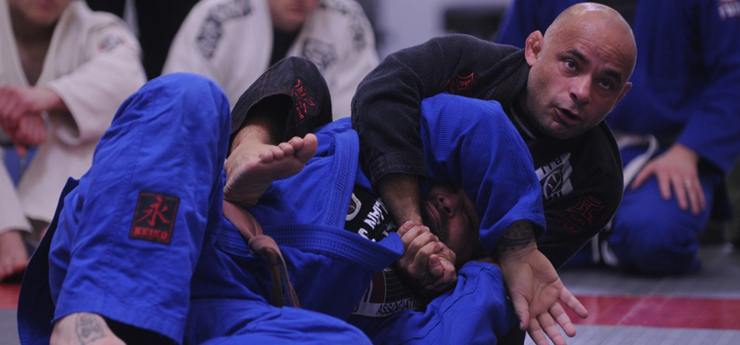 I'm Noel Smith, a Black Belt Brazilian Jiu Jitsu instructor under Master Renato Tavares. If you're looking to:
Learn REAL self-defense in Baltimore
Get in shape FAST in Baltimore
Learn and train BJJ and MMA in Baltimore just like the top Brazilian gyms
Gain confidence from learning the most powerful martial art in Baltimore
…then I strongly encourage you to fill out the form on this web page so you can take advantage of our Fast-Start Kit special and save $400 here at Noel Smith Brazilian Jiu Jitsu!
We both know that's a really great deal, and to be honest I don't know how much longer I'll be able to offer it. However, I know there are a lot of places you could choose to train… so, it's my way of letting you try us at no risk or obligation.
And how can I be so confident in our programs that I give new students such a great deal?
Because I know that once you take your first class, you'll KNOW we're the best choice for BJJ and mixed martial arts training in the Baltimore, Maryland area.
See what our students have to say about training at Noel Smith Brazilian Jiu Jitsu in Baltimore…
YouTube responded to TubePress with an HTTP 410 - No longer available
Copyright 2011 Noel Smith Jiu-Jitsu – All rights reserved